provides students with a deeper understanding of fundamental business concepts and practices, and equips them with practical skills and techniques that they can apply in a variety of settings
Explore
EXPLORE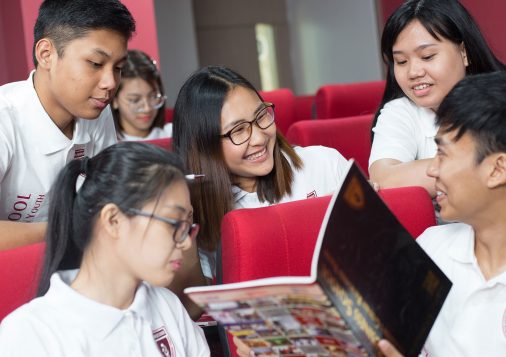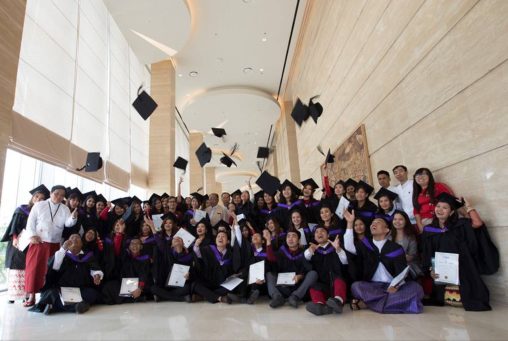 Your Future
make changes
See Plans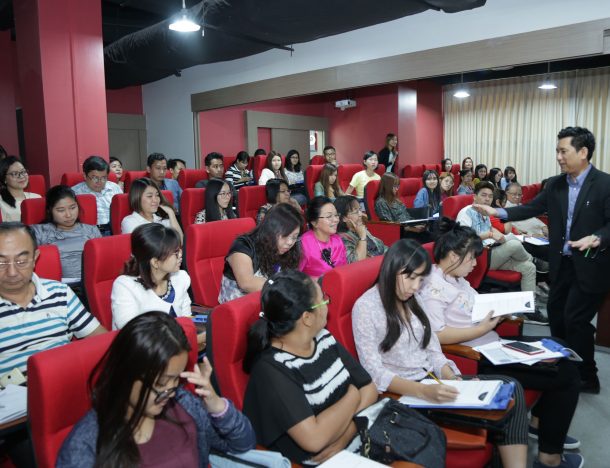 it's time to
Education gives us knowledge and skills to help us live a good life. In today's world, education gives many opportunities to learn and improve our lives
Future Leaders
See Plans
Preparing
I aims to teach individuals ethical and responsible business practices, emphasizing the importance of sustainability and social responsibility.
A range of professional courses in Business Management, Human Resource Management, and Marketing Management on Diploma, Higher Diploma, Graduated Diploma from the Association of Business Executives, UK since 2008.
There are around 300 students attending every 6-Month intake and have already produced more than 5400 enrollments in numbers from ABE Diplomas Program.
In 2015, PS BUSINESS SCHOOL got accreditation from BTEC, Pearson Qualifications, providing Higher National Diploma in Business Management.
We are now planning to provide UK Degree Programs & MBA Programs in partnership with UK Universities in 2018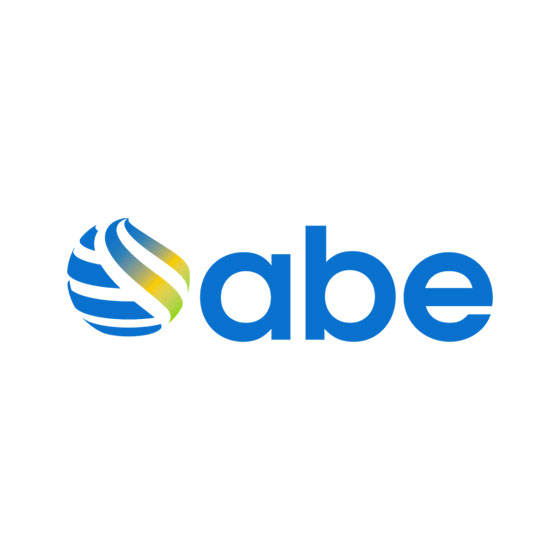 ABE Qualification Framework
ABE provides flexible professional business qualifications which can lead to university or help in developing your career.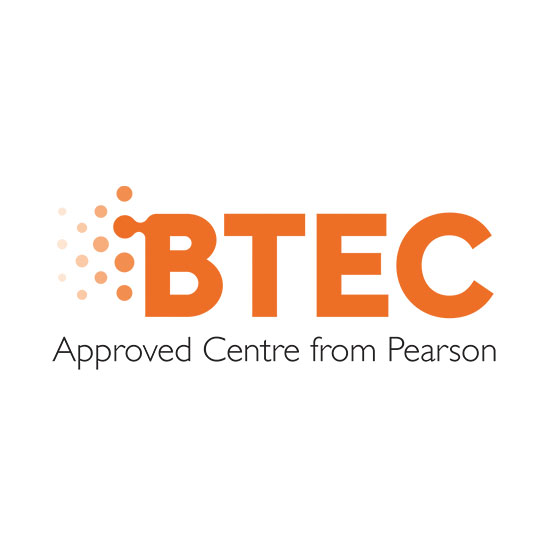 BTEC Higher National Diploma
BTEC Higher Nationals are internationally-recognised Higher Education qualifications at level 4 and 5 that are equivalent to the first and second years of a university degree.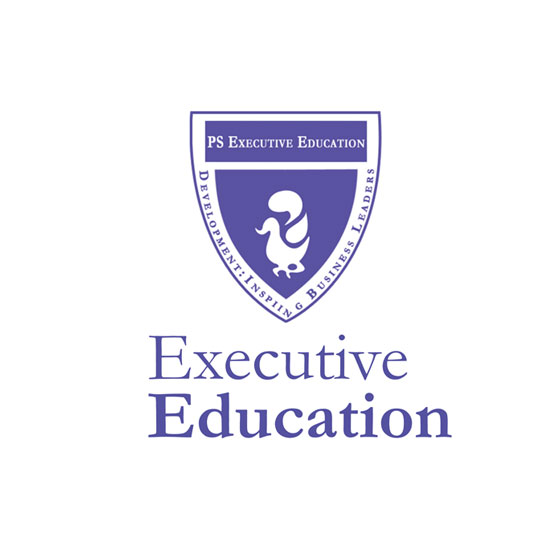 one of the Strategic Business
Units of Myanmar Professional
Services CO., LTD (Higher
Education and Consultancy
Services Provider)
enrollments in students years ABE Diplomas Program
Education and Development Partners We firmly believe Education is the Noblest Career and this professionalism is for all students' future as well as the nation's prosperity. We aim to integrate Academic and Vocational in order to enhance the student's success.
Their success is our success too. We do believe in quality enhancement in education so we put attention to Quality Assurance, Quality Management as well as Quality Control. We provide our students with all the benefits and a clear, fluent understanding of the course, higher education opportunities as well as career opportunities.
Truly yours,
Myo Min
Honorary Fellow,(ABE-UK)
FCIM, Chartered Marketer (CIM-UK)
Principal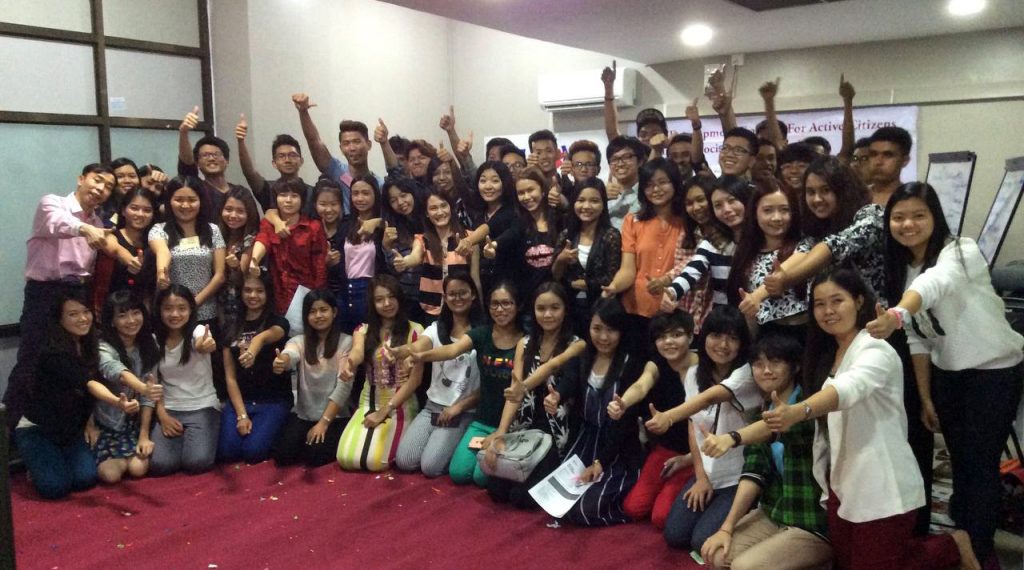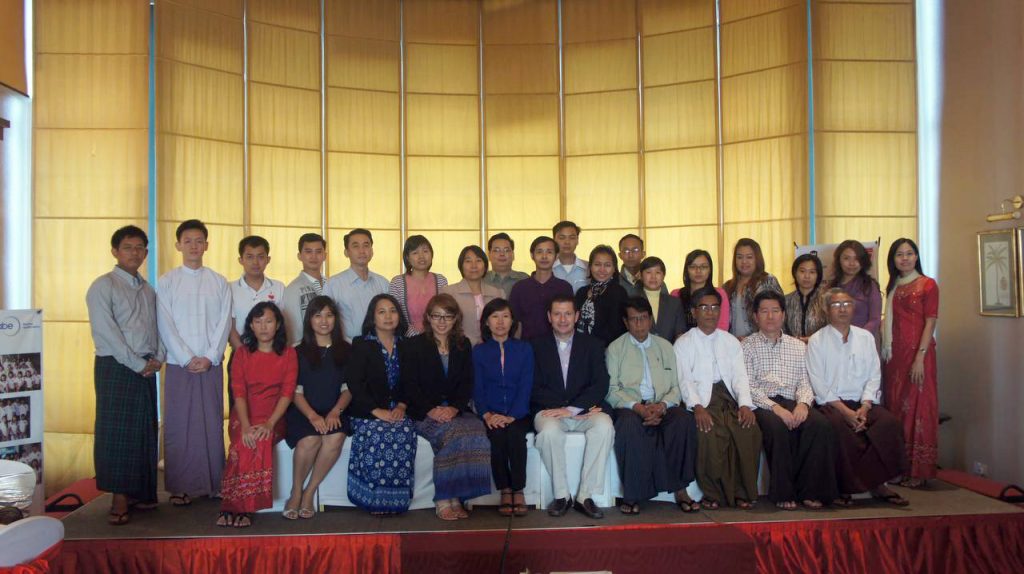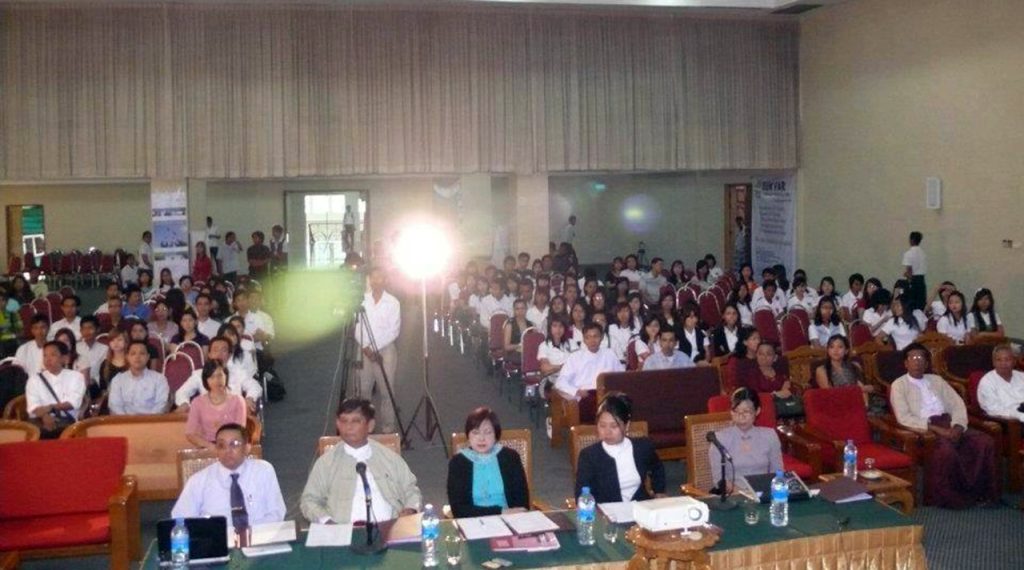 Entrepreneurship & SME Development